Mark Bedford
Managing Director
Details +
Mark Bedford
Managing Director
Janine Blackmore-Bedford
Company Manager
Details +
Janine Blackmore-Bedford
Company Manager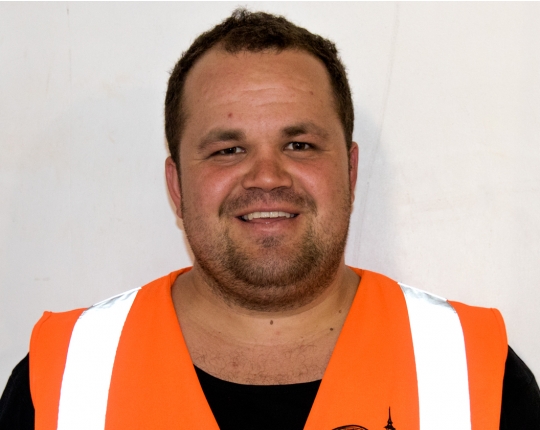 Billy Bedford
Project Manager
Details +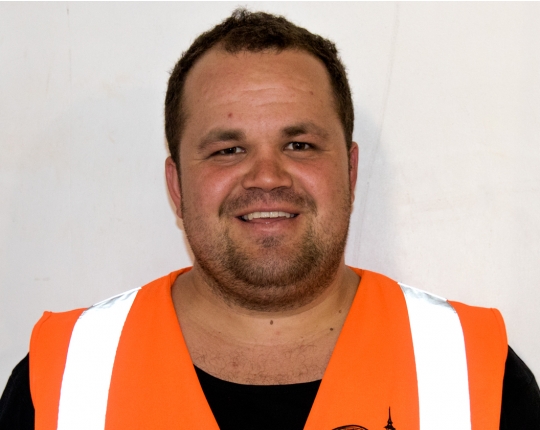 Billy Bedford
Project Manager
I'm fortunate to have a Blend of "old school" and "new school' in construction. The "old school" passed down from my father Mark Bedford, and although times have changed considerably, I have a competitive advantage by being able to draw on common sense and years of practical knowledge.
Having spent over 10 years in the construction industry, I have worked in a wide variety of locations in and around Auckland.
The lack of skilled carpenters available in the Auckland region has been a large challenge in my career and has put the whole industry under pressure, Bridge City included.
Despite this, I have managed to continuously deliver the quality that Bridge City is known for, and have learnt to become more resourceful and work under pressure.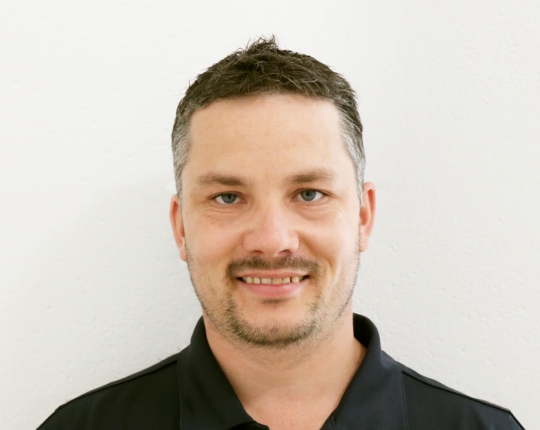 Marcus Bedford
Project Manager
Details +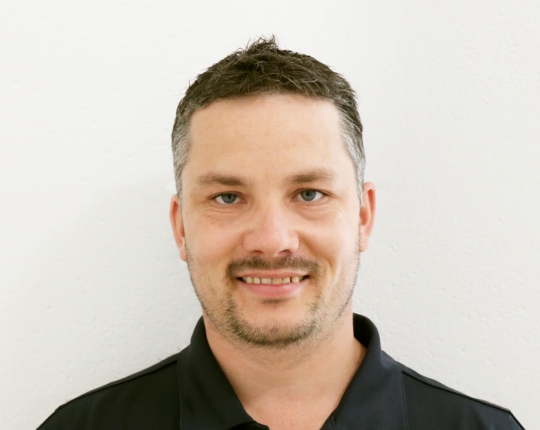 Marcus Bedford
Project Manager
Building is in the family.
I first worked for Mark Bedford as an apprentice, then went on to study and go through a cadet-ship programme in Project Management.
Now, I run multiple projects at any one time covering tendering and negotiating through to project completion.
Project Management, Tender Negotiating, Cost Control, Health & Safety and Project Delivery are my Key roles with Bridge City Interiors & Construction Ltd.
National Diploma In Construction Management
National Certificate in Carpentry Level 6
Licenced Building Practitioners (LBP) Carpentry and Site 2
Site Safe Health & Safety Representative
Site Safe Gold Card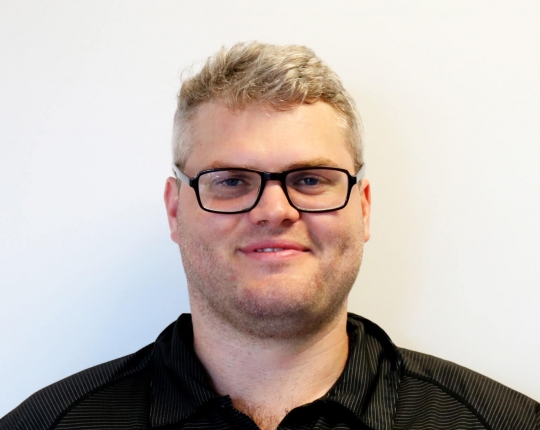 Adam Chaplin
Quantity Surveyor
Details +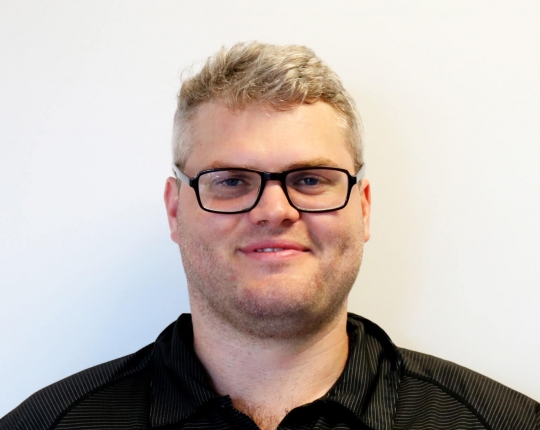 Adam Chaplin
Quantity Surveyor
I have had over five years of commercial construction estimating and project management experience.
After school, I started with Bridge City from school and completed my certificate in carpentry then continued on to complete a National Diploma in Quantity Surveying.
Estimating / Tendering project
Prepare Schedules of quantity
Tender Negotiating
Contracts administration
Servicing of current projects
Cost Control
Job cost reporting
Project Management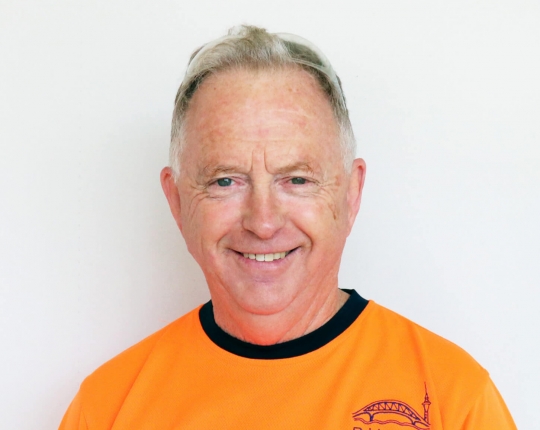 Gregory Hannon
Senior Supervisor
Details +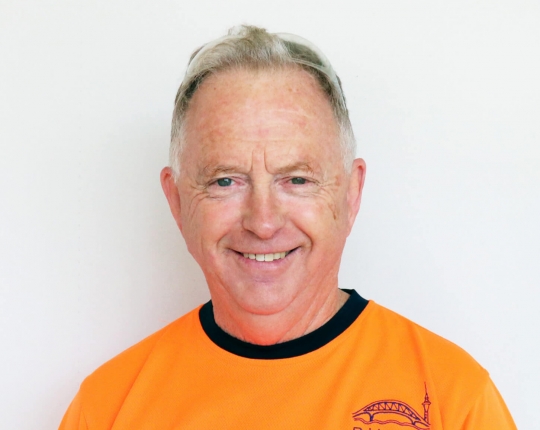 Gregory Hannon
Senior Supervisor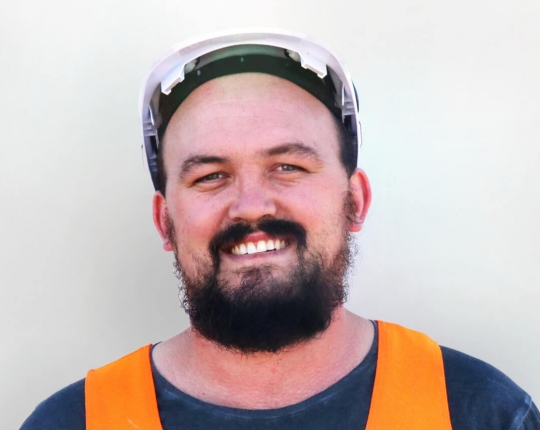 Aaron Brooks
Supervisor
Details +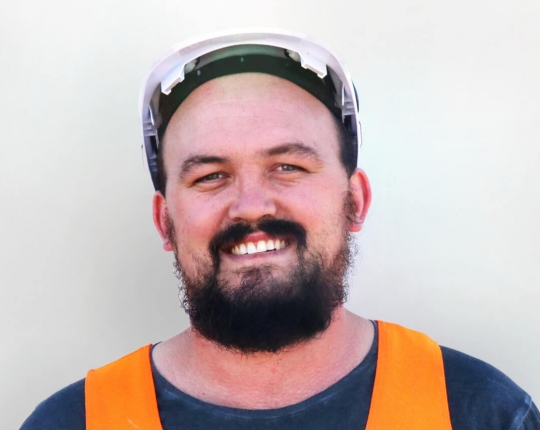 Aaron Brooks
Supervisor
The construction industry has provided me with an amazing career opportunity. Since completing my carpentry certificate with Bridge City, I can recognise now that I have achieved the career of my dreams. In my younger years I was unsure of what to do and earning a certificate in carpentry has set me on the path for success.
I thrive on the challenges it brings I am extremely excited for what the future holds for me in the building construction field, I was fortunate to gain my carpentry knowledge from some of the older highly skilled carpenters who worked with Bridge City when I first started, this has given me a solid foundation of skills, I'm sure in myself when I say that I have qualities, skills, and experience that set me apart from the competition.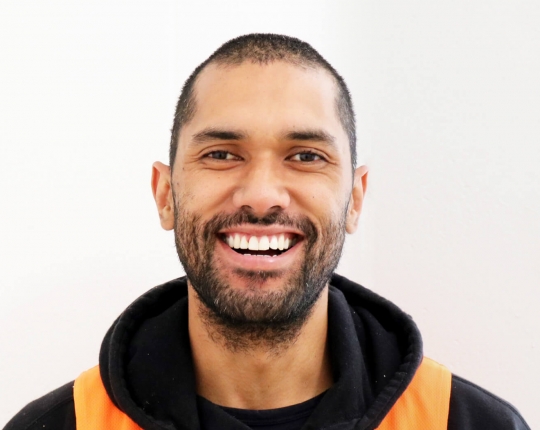 John Lava
Supervisor
Details +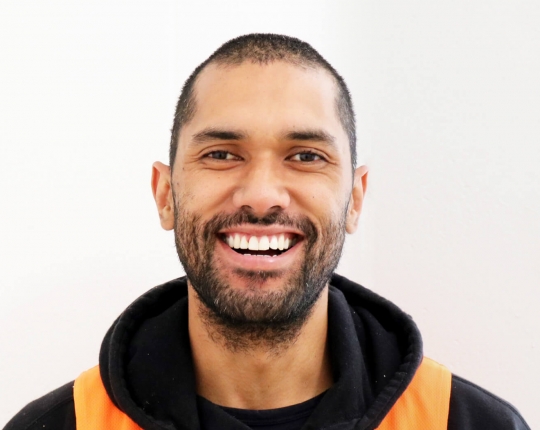 John Lava
Supervisor
I had worked in the building industry in both Australia & NZ for a few years in pre nail framing and trusses prior to completing my apprenticeship with Bridge City.
From there I was given the opportunity to become a site supervisor, shortly after gaining my carpentry certificate and I am now close to completing my first large job and the experience has given me confidence, grown me & refined me as both a builder and a leader.

I enjoy my job & the building challenges they present make for a rewarding experience to look back on what we've accomplished, especially as a team.
I understand that good communication and integrity are key to a team's success, being able to collaborate efficiently requires everyone working at their best mentally and physically to complete the project.
Not only do I feel good about my job, but I also get to be a part of a group of real people who support each other every day.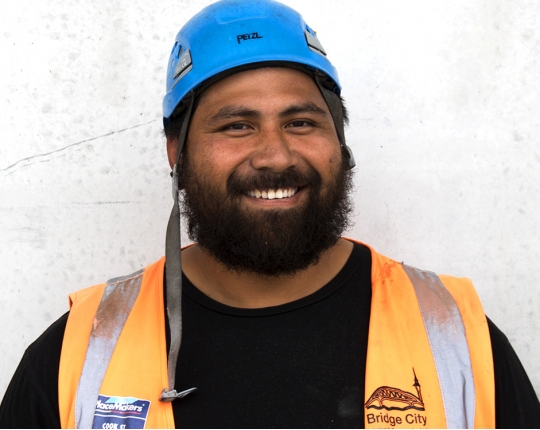 Upu Poching
Supervisor
Details +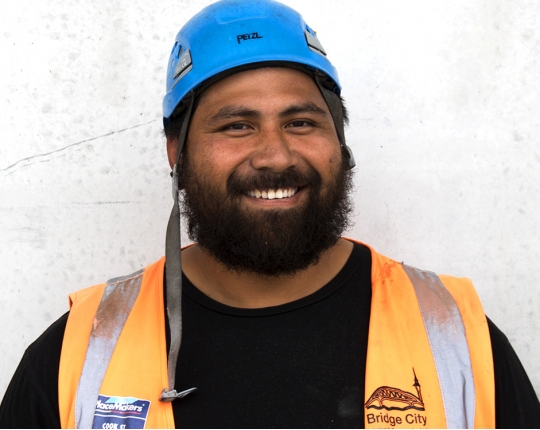 Upu Poching
Supervisor
I have competed at the highest level in Rugby League, my playing career spans from …………to ……. During this time I started with Bridge City as an apprentice carpenter this was vacillated though Jerry Seu Seu (NZ Warriors) and Bridge City. During this time I worked full time of season and then was able to reduce my hours to enable me to get to training and games.
Since retirement, I have continued to work for Bridge City and gained my qualifications, I value my position as site supervisor and enjoy my new challenge outside of rugby league, I'm a father of one, and just about to welcome a new edition to my family.
My objective in my personal and professional career is to strive for excellence in everything I undertake. I take pride in being honest, successful and motivated.

To display leadership with the utmost integrity in order to achieve successful outcomes of projects, Im always focusing on safety, quality, relationships, equality and fairness.
Mitch Black
Supervisor
Details +
Mitch Black
Supervisor
I started with Bridge city at age 16, I was still in my deviant teenage years and found myself in trouble a fair bit, Mark gave me a fair few blockings over my younger years and even though at the time it was not great to go through, I am appreciative he never gave up on me, I'm now a qualified carpenter and a valued supervisor with Bridge City.
My background has required me to be a strong manager, and to handle the pressure that comes with the commercial sector. My experience working as a site supervisor working among other strong competitive natures is something I can handle confidently, I am growing strong leadership qualities.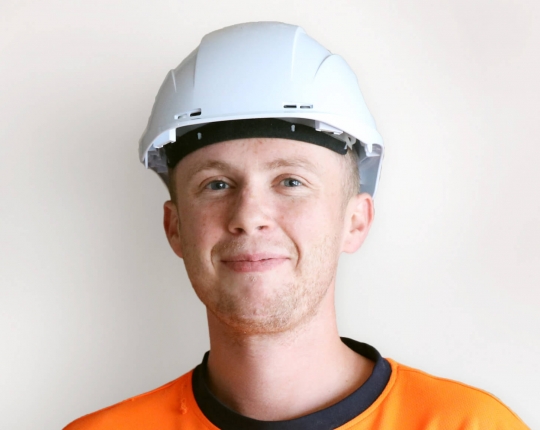 Roydon
Lorem Ipsum
Details +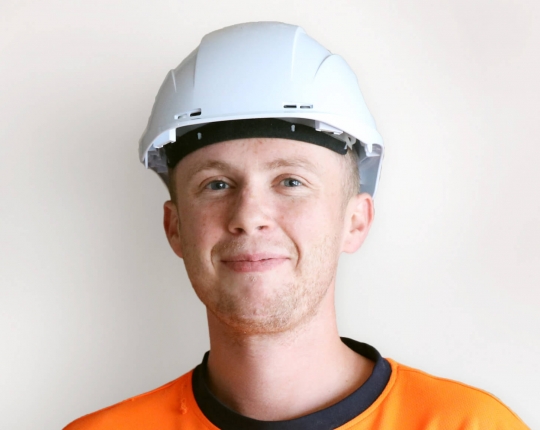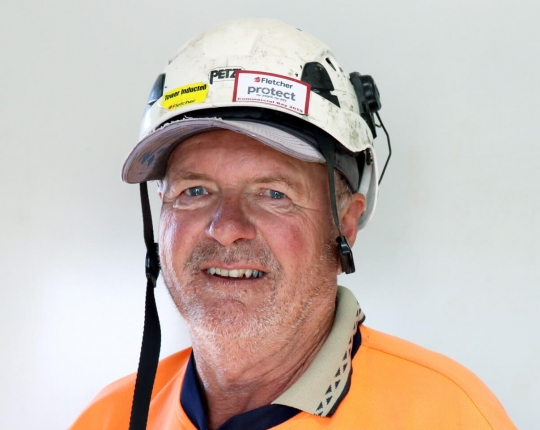 Paul
Supervisor
Details +